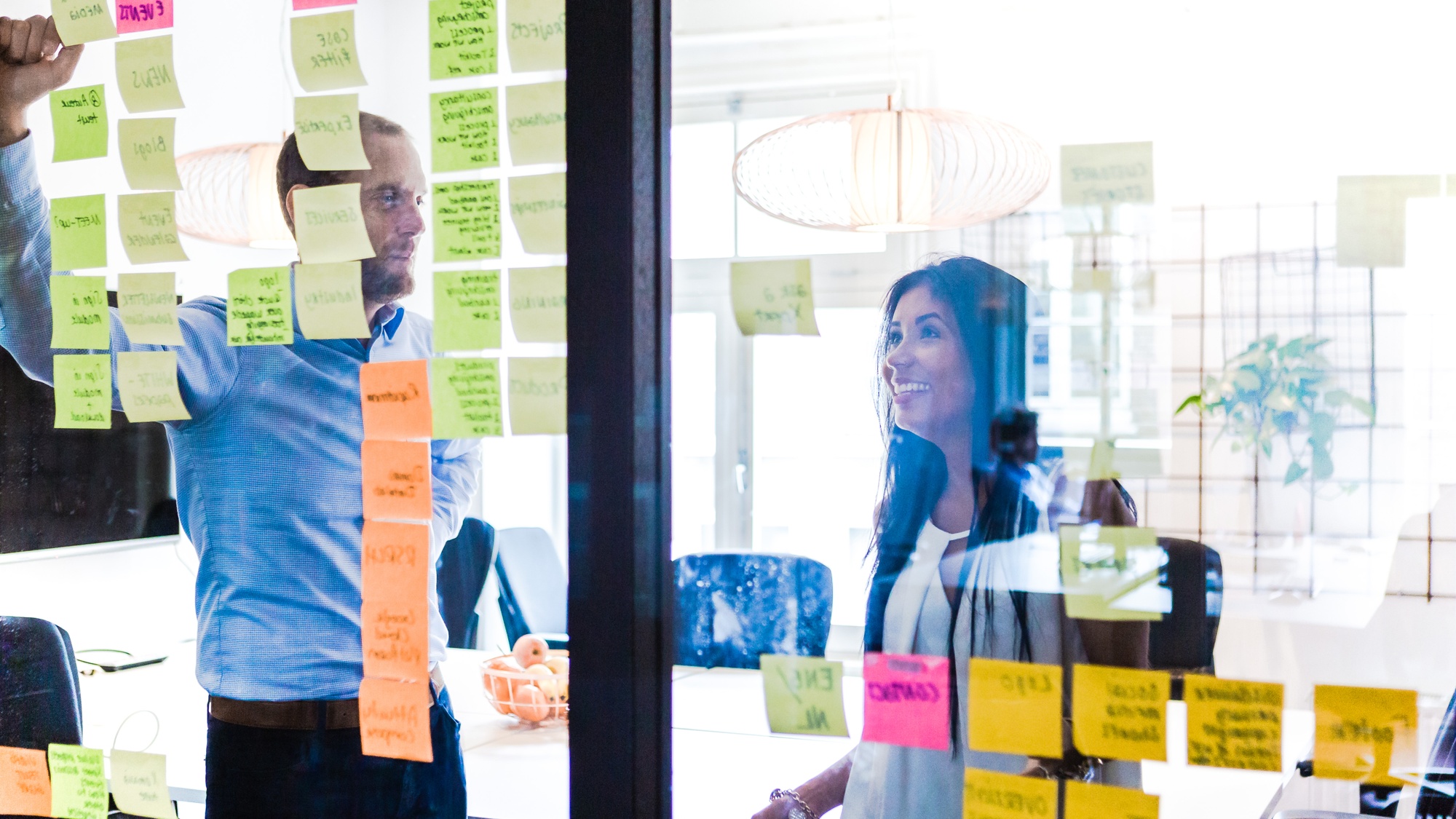 X
Stay up to date
Subscribe to our newsletter
Some data projects are just difficult...
Has your long-awaited data project hit a snag? Are you disappointed with its outcome, or struggle from a decrease in its development pace, you team motivation and/or you stakeholders' involvement - among other issues?
We help organizations and teams align their expertise, infrastructure, and roles to get their data projects back on track in 2 steps:
Understanding the current landscape using our project diagnostics approach. To know more about that,

click here

.

Diving into diagnosing the issue(s) using their carefully-tailored issue tree.
The outcome is a smoother data project that is back on track to excellence.
Download our issue tree for data projects
Identifying the issues that withhold project success involves multiple methodologies. At Xomnia, we identified three main focus areas and their underlying issues to determine why a project is strained:
The 'Why': addresses the reason a product is not delivering its promised value

The 'What': addresses the product itself, and whether or not it is the right one

The 'How': addresses whether the required data capabilities for the data project are lacking
Request our complete and editable issue tree using the form below to pinpoint the reason your data project is strained or difficult.